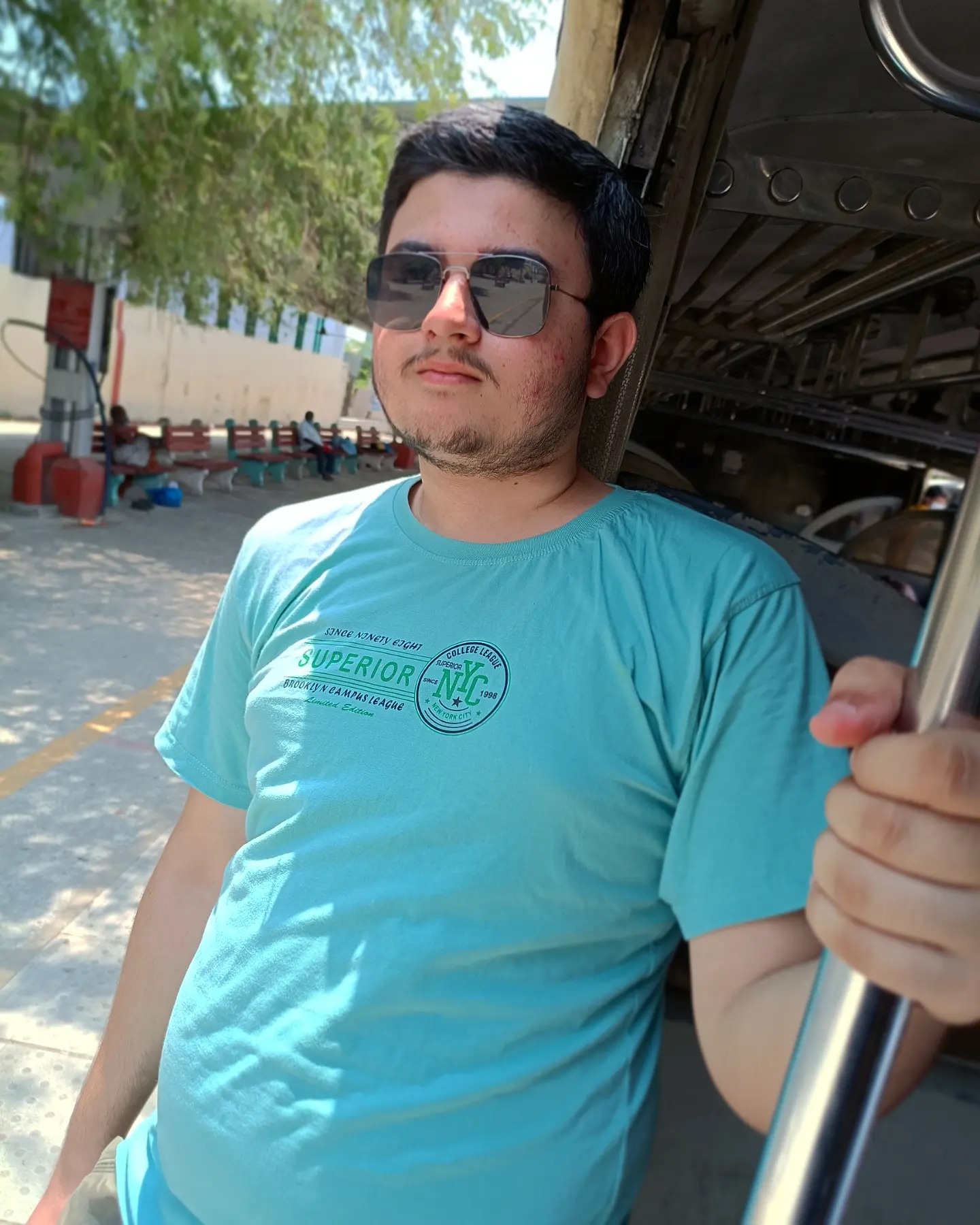 About Me
Hi, I hail from Jamshedpur Jharkhand. Currently pursuing b.tech in Computer Science and Engineering Specialization in Information Technology. I like coding, formulating working on real world programs and functions for easy living. Love playing basketball, listening music and travelling different places.
I am a certified programmer in c, c++, java and python programming languages.
IIT KGP certified python programmer by ENDURO SRM.
Committee Member - CSI CM at Aaruush, SRM University


My Services
As a part of service learning towards differently abled people. I was a part of the initiative to teach computer working skills to the hearing and voice impaired person.
I have taken part in blood donation campaigns and raised funds for an NGO by selling handmade planting pots and herbal plants based products. 
About Me
I have done my initial schooling from CARMEL JUNIOR COLLEGE, Jamshedpur.